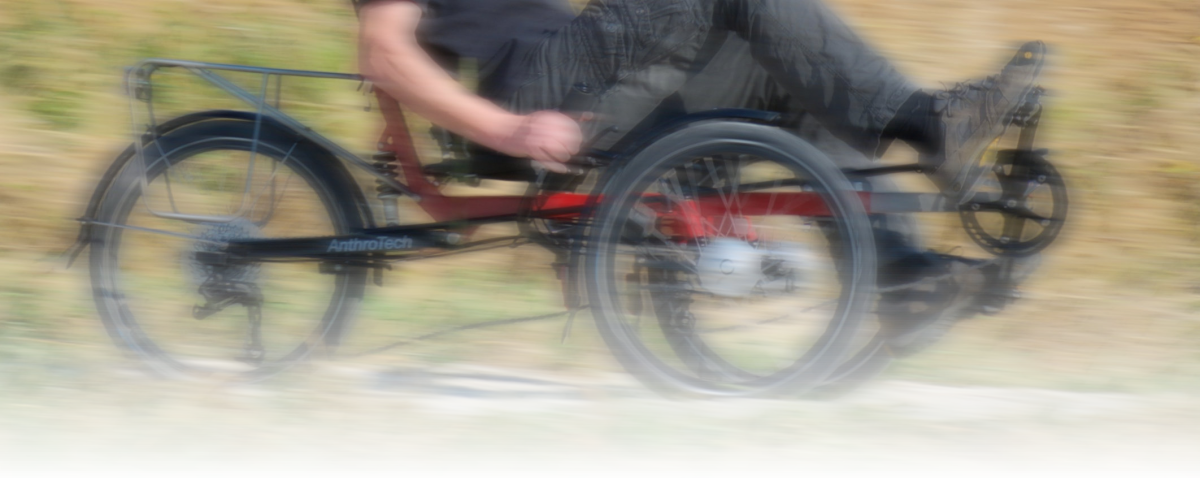 Accessories, manufactured by AnthroTech

Headrest

Fits to any AnthroTech folding seat.

Speedometer-support

to fit a speedometer, rear view mirror or GPS-device. It has a diameter of 22mm and fits standard brackets of bycicle accessories.

This speedometer-support may be fitted to the right or left mudguard.

Adapter for bottle mount

Alloy-plate to fit a bottle mount to the swing. To be fitted to both sides. Only suitable for current model with 30 mm swing bar.

(Bottle and mount not included)

Adapter for Weber-trailer:

Suitable for Weber-coupling. Fitted to the swing arm, it brings the trailer's coupling (made for 26" wheel bikes) to the right height.

(not fittable if rack has bag-supports, not fittable with Rohloff Speedhub)

Adapter for child seat,

Suitable for Roemer Jockey.

This adapter is necesssary as the Trike does not have a saddle tube, where usualy the seat is fitted at upright bycycles.