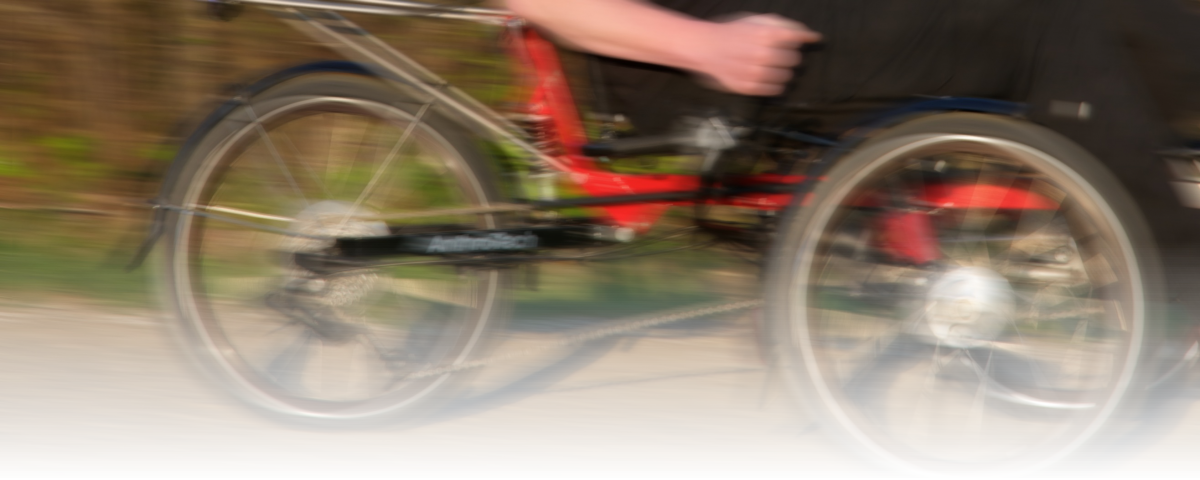 Option XXL

Increase allowed load to 180 kg for rider incl. luggage.

Reinforced frame

Reinforced rear wheel swing

1500 lbs/in spring

Reinforced handlebars, 8 cm wider and 8 cm higher

Reinforced seat frame

Hollow section rims, ED spokes

Tyres Marathon plus

Not in combination with reverse-gear-hub.

Not in combination with high seat.